About Us
We've been serving the Portland area for 15 years with quality and service that goes beyond anyone else.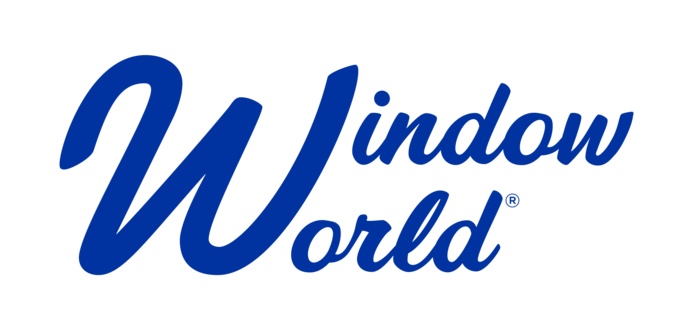 Our Story
Window World of Portland
Since 2005, Window World has been bringing the quality exterior remodeling products we're known for to customers in the Portland OR area. Our services ensure your home's curb appeal will improve exponentially, with total exterior replacement solutions for everything from windows to doors. Our products are all American-made and professionally installed at a price you can afford.
Find out what customers are saying about our unbeatable service and quality.
Love-Love-Love! I couldn't have had a better experience. I had an almost immediate consultation set up with Robert for siding. He was super helpful and friendly. Window World was my 4th bid and I am glad I took my time and got more quotes. They came in at almost the same price as my other bids, but it included Colored hardi-plank, new Fascia boards and new gutters. I was also pleasantly surprised that they also replace garage doors. I was able to get this done at the same time. My biggest surprise was how much the owner manages his work sites. He was there to check on the progress regularly and even came by to check on the garage door install. He went above and beyond by taking pictures of my poor;y installed Home Depot windows. He sent me the pictures and what I needed to tell them was done incorrectly. Fingers crossed that Home Depot honors their warranty and comes out to fix the installation problems. Thank you John for all of your help!
- Tiffany
The History of Window World
A peak inside the world of Window World.
Window World® is America's largest replacement window and exterior remodeling company, offering quality windows, doors, siding, shutters and more, with over 200 locations nationwide. Despite the ever-changing landscape of the home improvement industry, our promise has remained constant since our start in 1995, "Superior Products, Professionally Installed, at a Guaranteed Low Price."
Window World has sold over 17,000,000 windows to date, including 1,000,000 windows annually since 2009. In addition to being awarded the ENERGY STAR®, our windows, siding, and doors have earned the Good Housekeeping Seal, an accreditation reserved only for products rigorously tested by the Good Housekeeping Research Institute and verified as trustworthy. As we celebrate over 25 years in the industry, Window World is proud to offer a comprehensive suite of products for a true exterior transformation.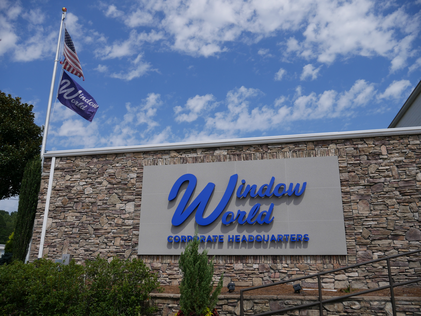 Window World Headquarters
North Wilkesboro, NC
Additionally, through our charitable foundation, Window World Cares®, the Window World Family provides funding for St. Jude Children's Research Hospital®. Since its inception in 2008, Window World Cares has raised over $10.75 million for St. Jude. Window World, Inc. also supports the Veterans Airlift Command, a nonprofit organization that facilitates free air transportation to wounded veterans and their families. To date, Window World has sponsored over 115 missions throughout the U.S., surpassing more than $2.5 million in donations and in-kind contributions.
Window World Gives Back
At Window World, we take service seriously.
For us, service extends beyond the customer — it's about serving the entire community. We believe in putting our money where our heart is, raising financial support for organizations that inspire us to be better people.
Window World Cares
Window World Cares® is a foundation devoted to raising money for St. Jude Children's Research Hospital®. Since its inception in 2008, Window World Cares has raised over $10.75 million for the hospital, and we show no signs of slowing down.

We're known for our service — but don't just take our word for it.
We take great pride in delivering top-quality products and unbeatable service. We are respected by customers and experts alike, which is what has helped us become America's largest exterior remodeler. But don't just take our word for it — take theirs.
Blog
Get design tips, product info, and expert guidance for all things "home."